We can provide technical 3d sections of your windows and doors.
Let us create your product portfolio for your online and printed presentations.We can provide a consistent portfolio of your products. 3d images have the advantage compared to photographs that you can add new types of windows or doors later with the exact same look (same lighting conditions, angle, image atmosphere) so you can create a consistent updated portfolio of your products.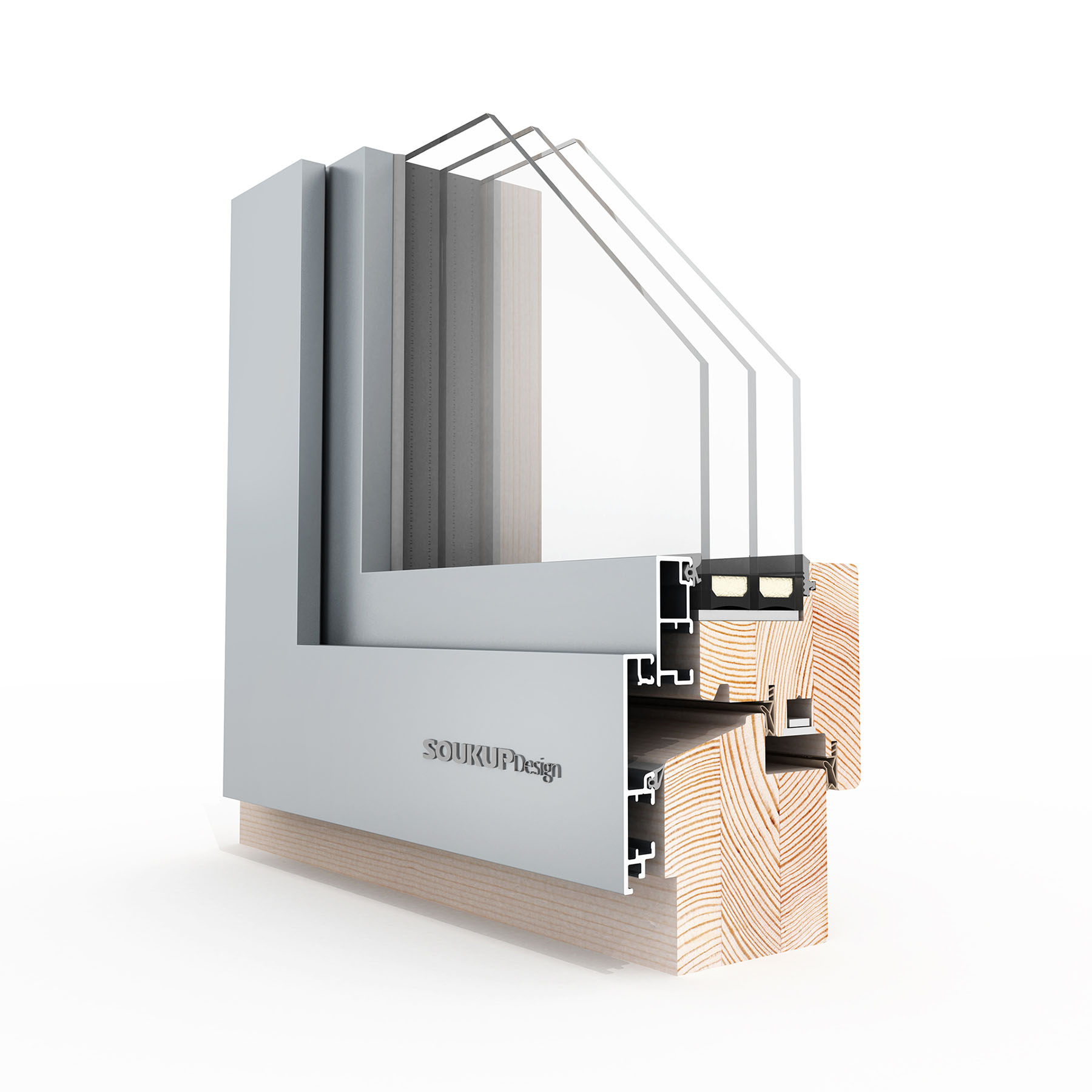 ---
We can provide complete design (ready for printing) for your specific brochure. At first we suggest the whole structure of the brochure (main chapters). We use our skills to design brochure so it fits perfectly its purpose. Graphic design we applied can be used for all future brochures to keep consistent look. After revisions and implementing all your requirements we start to complete brochure with your specifi content.
---
We can redesign your company logo. This can be done by building on your existing logo design or We can create completely new logo bringing up new ideas for strong brand. Logo is thoroughly designed taking into account the philosophy and tradition of the company.
We also provide the complete Brand Identity. It contains recommended various logo applications such as: letterhead, business card, stamp, corporate clothing, company car design, design of your website (on demand), etc. Range of the content may vary according to your requirements.